Ok, not really. I have hardly the energy to get dressed most days, but today the kids were at MDO and I had finished our taxes, so I gave myself a little boost and said, "Self, just do it! Clean up your scrap space. It'll make you feel better, even if the rest of the house is in shambles."
I know it sounds weird to some of you, but having a little clean spot in the house was like a
treat
for me, and I try to treat myself a little on the days that the kids are at MDO.
Anyways, because it's fun, here's my before and after pics: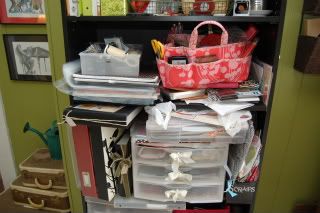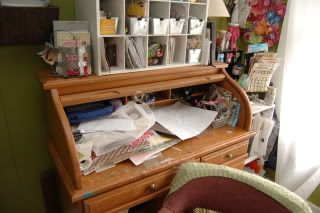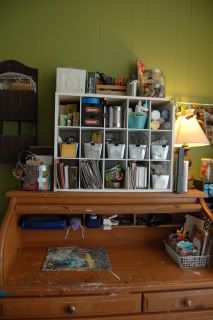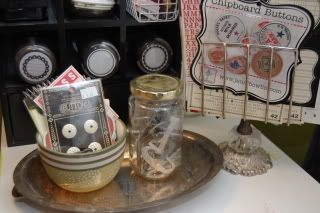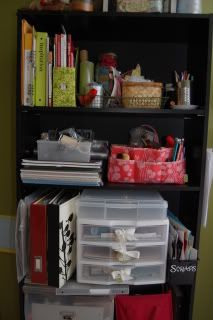 This is how I organize my kits: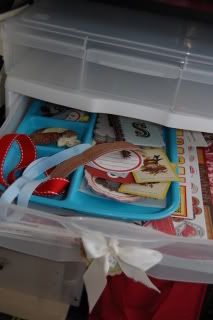 P.S. I hate even posting this on here, just out of respect for people's privacy, but please keep everyone who is having layoffs in your prayers. I had someone close to me get laid off today and it is weighing heavily on my mind and heart. I know a lot of people are going through hard times right now- please, keep each other close in prayer and in encouragement.