It's here, it's here
! (There's only 19 left!)
And here's my uber-cheesy video of the kit:
Here's my first layout from the kit- including a sweet little notecard from Em's fabulous Mom's Day Out teacher. I wanted to make sure it got included in her scrapbook for posterity. :) You can even lift it open using one of the little tabs included in the kit.

I had Emerson copy down her teacher's name (Mrs. Kathy + a little heart at the end). I love seeing that crooked little writing.
I was inspired by how
Britt
mats a lot of her titles and other elements on her pages to make them "pop" more, so that's what I did with the awesome Pink Paislee alphas in the kit.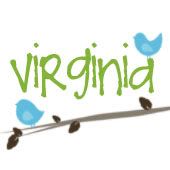 Thanks for stopping by! :)